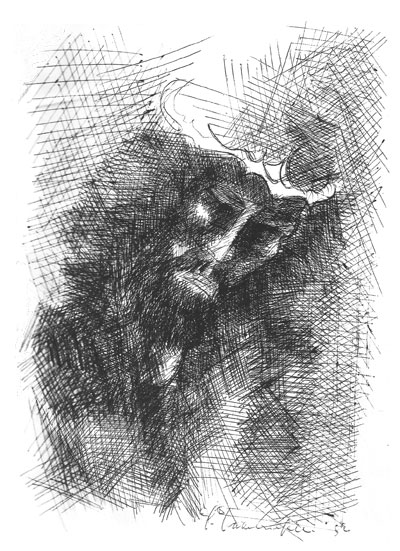 TESTAMENT OF THE FUTURE

Today that man is sad.
He has spoken to the Human Beings of the World
He has passed on some words.
Few but important.
I will come back when the time comes
Somebody will come before Him
He will show you the new path
The path of the TRUTH and of the FAITH.
Salvation is at the end of that path
If you want you can start off on that path
You must make a choice before walking on that path
Afterwards it will be too late
Think about it.